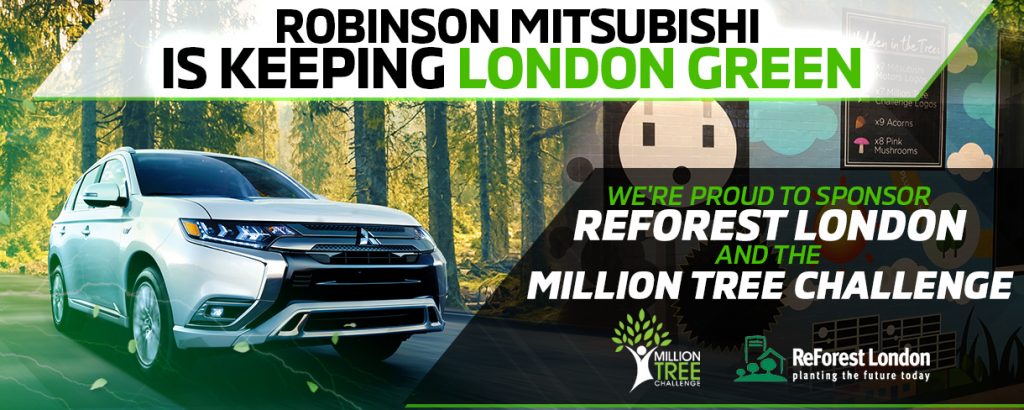 Robinson Mitsubishi is proud to be a part of the electric future of London, Ontario. The revolutionary Outlander PHEV is putting Mitsubishi on the forefront of keeping Canada green, and we want to be there with them.
It's more important than ever to work towards reducing your carbon footprint. Getting into an electric or electric-hybrid vehicle can make a huge impact on the environment. Choosing a hybrid or electric vehicle can save you money at the pump and save the earth one KM at a time.
London is on the way to becoming another electric city in Canada and is the home to 86 charging stations within a 15km radius.
Out of London's 86 charging stations, 28 of those are free of charge for you! Go Green and Save Green in the all-new Outlander PHEV
It's easier than ever to charge your PHEV in London!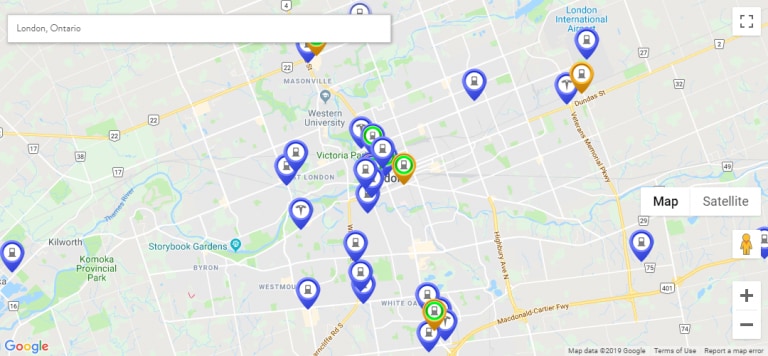 Find the closest charging station in London to charge your electric vehicle. 
Charge up, don't fill up today with your new Outlander PHEV from Robinson Mitsubishi.

There are many ways to keep London green. Choose Robinson Mitsubishi and get into a brand-new 2018 Outlander PHEV, be part of the Million Tree Challenge and other ReForest London initiatives. It's time to take care of our environment and our community.

Robinson Mitsubishi has paired with the Bostwick YMCA to create an environmental corner with a brand-new mural to promote taking care of our environment and our community.
The Bostwick YMCA and ReForest London hosted the launch of the Mitsubishi Environmental Corner at the Bostwick Arena for the children of London to get them involved and teach them what they can do to be more green and environmentally friendly. 
ReForest London is a non-profit organization dedicated to partnering with the London community to enhance environmental and human health in the Forest City through the benefits of trees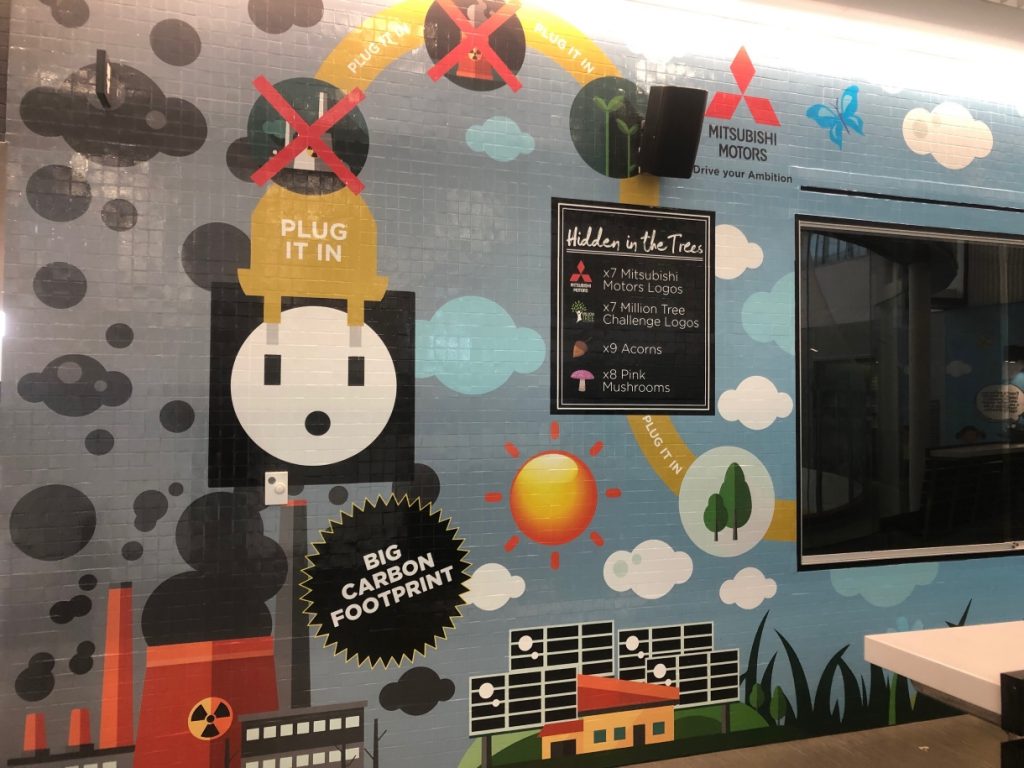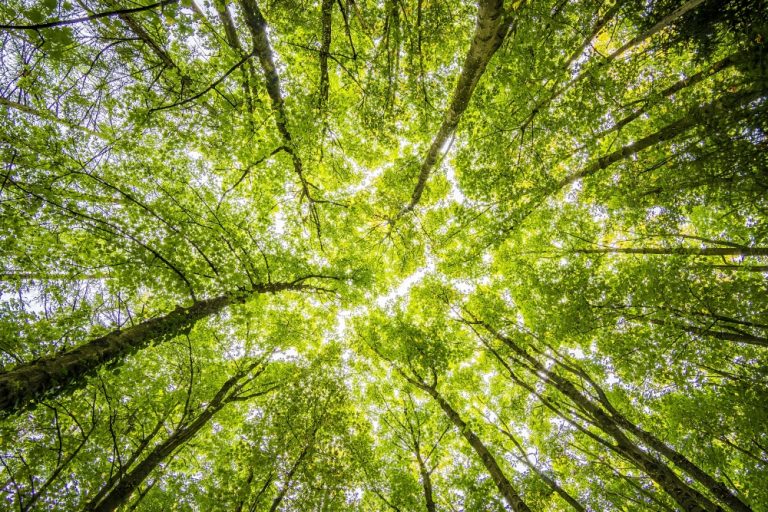 WATCH THIS VIDEO TO FIND OUT MORE ABOUT THE MILLION TREE CHALLENGE
Want to make London a better place? Join the Million Tree Challenge and plant a tree on your London property. This community-wide initiative wants to inspire Londoners to plant a million brand new tree across the city for environmental and humane health.
Not only does planting trees make our community more beautiful but it also improves air quality, reduces heating and cooling costs, provides cooling shade, increases property value and so many other benefits.
Over 420,000 trees have been planted and registered in the Million Challenge since 2011. 

 Stop buying gas and start saving money in the new Outlander PHEV!
With gas prices rising electric vehicles are becoming more appealing to drivers looking to save money. The Mitsubishi Outlander PHEV is the future of electric vehicles with all the benefits of the efficiency of a plug-in with the flexibility of an SUV.
Robinson Mitsubishi is a certified EV dealer and is very excited to get you in a green vehicle. The Outlander PHEV is the SUV for the people of London. It's time to go green.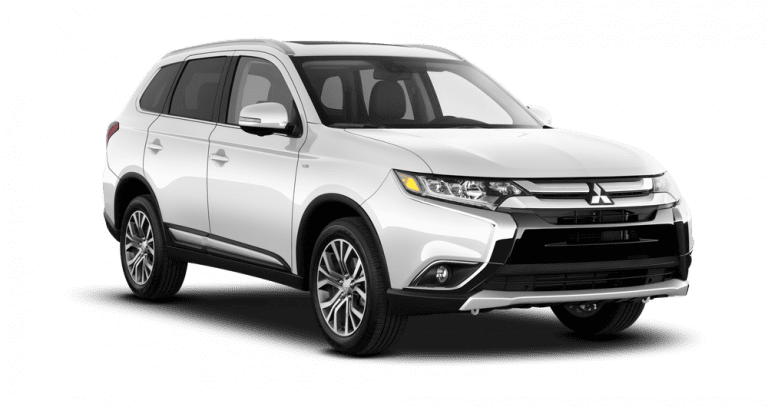 DON'T STOP AT THE GAS STATION
UNLESS IT'S FOR SNACKS.
Today, the price of gas is an unfortunate reality. With gas prices constantly rising, the concept of getting into a fun-to-drive, new Electric Vehicle is becoming more and more appealing to consumers. Join our friend and vehicle owner, Roger, as he takes us on myth-busting drive around London, ON.
A PLUG-IN HYBRID.
NOW IN SUV SIZE.
The 2018 Mitsubishi Outlander PHEV has the efficiency of a plug-in and all the flexibility of an SUV. It can be charged from the convenience of most standard 120V household outlets, or any charging station. The Outlander PHEV is the only Plug-in Electric Hybrid Vehicle with Super All-Wheel Control - ensuring safe, secure handling no matter the road or weather condition. Ample cargo space complements an interior sanctuary of comfort with generous room for up to 5 passengers.